Intelligent Intralogistics!
Complete Automation Solutions
Quality Solutions With Unparalleled Customer Service for over 20 Years.
Intelligent Intralogistics!
Complete Automation Solutions
Quality Solutions With Unparalleled Customer Service for over 20 Years.
MDR Conveyor can help save you money and protect your assets during periods when inflation is high.
Our
Services
Discover all the services that Russell Conveyor can provide you with to help you achieve your material handling goals.
About
Russell Conveyor
We are a family-owned and operated business providing automation solutions and material handling equipment. Our goal is to provide long-lasting, heavy-duty equipment and warehouse automation at a competitive price while offering outstanding customer service. We are located in Elkin, North Carolina serving companies nationwide.
We offer

quality solutions

 with unparalleled

customer service
We have over 20 years in the business, and we're growing faster than ever.  Find out what sets us apart!
Our
Mission
Our purpose is to manufacture products that are cost-effective, energy-efficient, and maintenance-friendly. We guarantee fast and friendly customer service, ensuring our customers get the answers they need to keep business moving.
Not finding what you need.  Here are some more services that we offer.
Industrial Control Panels
We offer a wide range of services to create industrial control panel designs and panel builds to fit the client's needs.
System Design
We have provided real-world System Design & Engineering Services for all our clients for over 20 years.
Project Management
We will manage all the details on your behalf and keep you informed of the project's status and problems.
Testimonials and Featured
Clients
Conveyco recently partnered with Russell Conveyor for a three-site rollout.  The schedules were extremely tight and the project scopes changed multiple times.   The Russell team was responsive, flexible and a pleasure to work with.
Thank you Ed Russell and team for the significant role you played in making these projects successful.
Russell Conveyor Equipment has been a great business partner for us.  Helping increase production speed and efficiency, while providing us with custom solutions, and outstanding customer service. They are invested in the outcome of your project.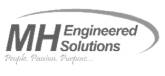 Latest from
Blog
Read our latest news, product updates, case studies, and articles.
Looking to learn more about energy efficiency, but don't know where to start? We have the top tips on how you can get your company started with saving energy.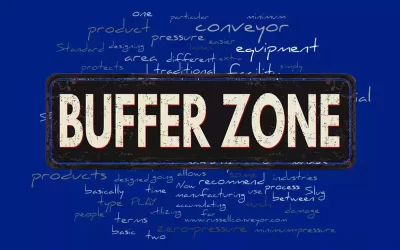 What is a buffer zone and how can it help your business? We'll explore the definition of a buffer zone and how you can use it to protect your company.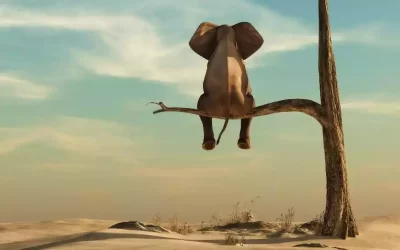 Confidence and Trust. Those two words are the foundation of every relationship in our lives. It doesn't matter if it is business or personal.
It's Never Too Late or Too Early to Get Started. 
Contact Us Today!
Give us a call Today! We would be glad to talk to you about how Russell Conveyor is not just a conveyor manufacturer but a complete automation solutions provider.