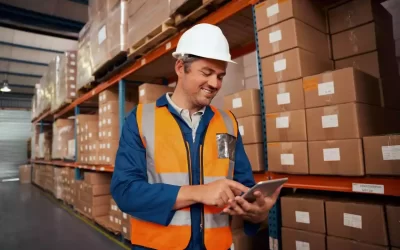 Discover strategies to enhance E-commerce efficiency through effective order picking methods. Explore batch picking, wave picking, and more.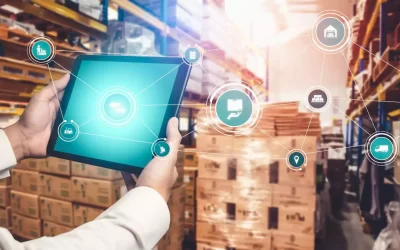 by Joshua | Dec 23, 2021 | Material Handling
Supply chain software: types available and how it can help your business. Warehouse Management System (WMS) & Warehouse Control System (WCS) to meet your needs.
Join the Team
Join the team and stay up to date with all the innovations and new products coming this year!
Are you Ready?
---
Experience a Smarter Automation Solution!
Russell Conveyor will provide the turnkey solution that is right for you.
Request your FREE Quote Today!