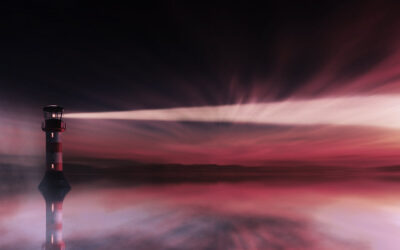 The term "visibility" is used to describe the extent to which a company's management teams can estimate future performance.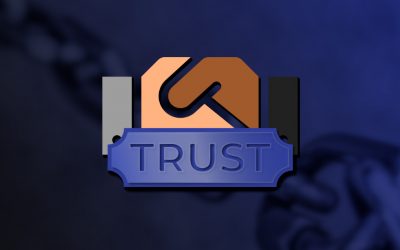 by Ed Russell | Dec 9, 2019 | Russell Conveyor
The Trust Meter: What a WORD. Trust, rarely in this English language of ours does one-word hold so much meaning. Those 5 little letters put together to make one simple yet powerful statement affects everyone around us. Whether in business, your personal or spiritual...
Join the Team
Join the team and stay up to date with all the innovations and new products coming this year!
Are you Ready?
---
Experience a Smarter Automation Solution!
Russell Conveyor will provide the turnkey solution that is right for you.
Request your FREE Quote Today!